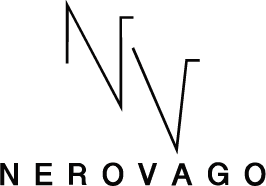 Nerovago è l'interpretazione unica ed innovativa, di un'esperienza di stile fondata sulla ricerca e sull' innovazione.
Una linea di maglieria completamente ideata e disegnata in Italia… dal respiro cosmopolita.
NEROVAGO #vestiemozionale
Tendenza
Save up to

40%

Save up to

15,60

€

Only

23,40

€
Top Collections
Stile e progettazione italiana. Nerovago è un brand Gitex S.r.l che esprime, da oltre 40 anni, la qualità, lo stile e il gusto della moda made in italy.